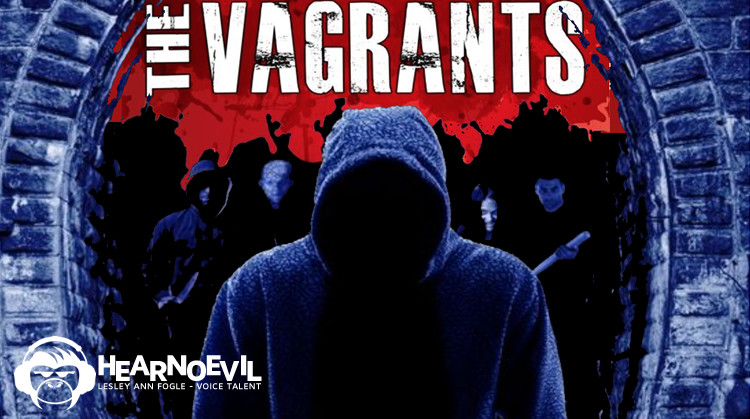 The Vagrants by Brian Moreland
The Vagrants by Brian Moreland, Samhain Publishing, Audio Realms Publishing, Narrated by Lesley Ann Fogle, Audiobook Release Date: August 25, 2015
Beneath the city of Boston, evil is gathering.
Journalist Daniel Finley is determined to save the impoverished of the world. But the abandoned part of humanity has a dark side too. While living under a bridge with the homeless for six months, Daniel witnessed something terrifying. Something that nearly cost him his sanity.
Now, two years later, he's published a book that exposes a deadly underground cult and its charismatic leader. And Daniel fears the vagrants are after him because of it. At the same time, his father is being terrorized by vicious mobsters. As he desperately tries to help his father, Daniel gets caught up in the middle of a war between the Irish-American mafia and a deranged cult of homeless people who are preparing to shed blood on the streets of Boston.
________________________________________________________________________
Brian Moreland is the author of supernatural horror: DEAD OF WINTER, SHADOWS IN THE MIST, THE DEVIL'S WOODS, THE VAGRANTS, DARKNESS RISING, THE GIRL FROM BLOOD COVEN, and THE WITCHING HOUSE.
Categories

Author

Brian Moreland