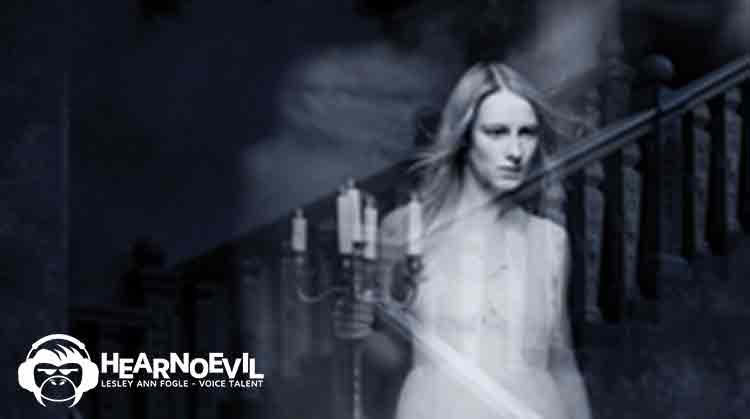 711 Press is a company with a unique twist on publishing: we release "Movies & TV in Book Form." Read our thrilling, cinematic titles in the time it takes you to watch a movie or TV show.
Moment of Death is a horror/psychological thriller series in our Movie Book line.
APPROX. READ TIME: 88 MINUTES
About the Movie Book:
Representatives of a Chicago-based investment firm are sent to Boston to test a revolutionary invention that thrusts research subjects into a nightmarish subconscious realm that forces them to experience the moment of death. But when they return to the real world, bizarre residual effects continue to haunt them, thwarting their efforts to find meaningful answers to the reason behind the mind-bending psychological bombardment.
Categories

Author

Druscilla Winters, Daniel Middleton, Jaime Vendera