Hear No Evil January 2017
The biggest news is that we just released After-Death Plan's album Literature which is a concept album about classic books and writers. Visit the site for a more info.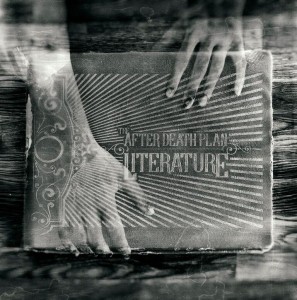 In audiobook news, 2017 begins with Rom Com, supernatural snark, YA espionage, and literary study.
I just finished my second Witch In Time audiobook for Amanda M. Lee's popular, snarky Witchy Tales series. It is proofed and will go for second review this week.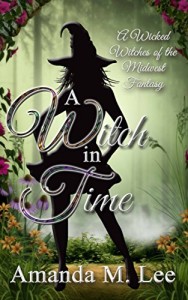 Just got T. A. MacLagan's sleeper cell series They Call Me Alexandra Gastone back from proofing for minor revisions and that will go out this week as well.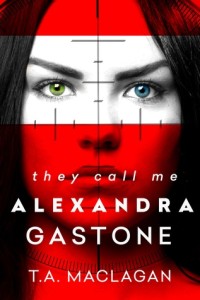 Next in line is my second audiobook Royally Wed in Pamela DuMond's very funny Part-time Princess series. Her characters are stuck in my head and I look forward to hanging out with them again.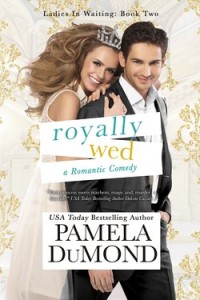 Then on to my fourth audiobook for Kimberly Krey (details soon after we announce).
---
Peppered in between the fiction reads, I'll be keeping my voice relaxed but strong with the nonfiction narration of Carl Rollyson's biography Understanding Susan Sontag through The University of South Carolina Press. In the simplest of terms, I am a big fan of Sontag's work.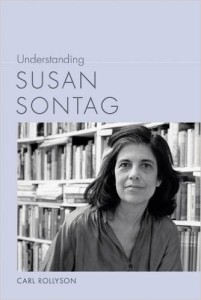 And that's it for January and February audiobook mornings. I won't get into commercial voice, field audio, or audio post work. Just retail projects that can be obtained.
---
We have most of the songs for After-Death Plan's next album sketched out. I'll be working on that quite a bit in my free time as well as a series of guided meditations.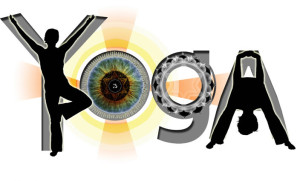 I teach regular yoga classes and my people are hooked on the guided meditations. As some classes came to term, I was asked to make a recording of the meditation rituals. I agreed and of course decided to do it right. Having recorded the vocal guides, I was just starting on the music when I lost my father in the fall. My energy was all over the place and not right for creating meditation music. So I decided to commission the very talented Lisa Bella Donna to write the music instead. She is a frighteningly prolific composer who embodies good energy. Those downloads will be available soon and I hope they bring peace and wonder to many.
Lesley Ann Fogle