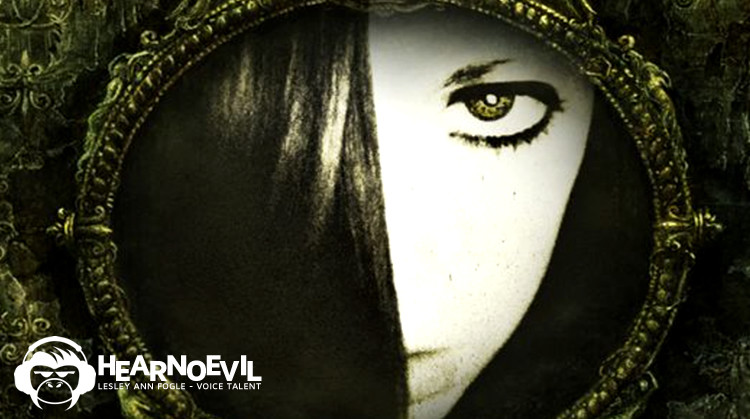 The Eighth Witch by Maynard Sims
The Eighth Witch: A Department 18 Novel by Maynard Sims, Horror, Samhain Publishing, Audio Realms Publishing, Audiobook Release Date: Summer 2015
Four centuries ago witch hunters killed the seven Yardley sisters. Now Department 18 must battle…the eighth witch!
Four hundred years ago six of the seven Yardley sisters—all witches—were systematically hunted down and killed. The seventh lived long enough to give birth to a daughter. Now, centuries later, that daughter has resurfaced in the town of Ravensbridge, more powerful than her mother or aunts ever were. She has honed her powers, can change shape at will, and has only one ambition—to bring her family back from the dead to seek vengeance against the descendants of all who slaughtered them. Ravensbridge once lived in fear of the seven Yardley sisters, but they have yet to experience the terror of…the Eighth Witch.
____________________________________________________________
Len Maynard & Mick Sims write together as Maynard Sims: the authors of supernatural thriller novels, Shelter, Demon Eyes, Nightmare City, and Stronghold, the Department 18 books (Black Cathedral, Night Souls, The Eighth Witch, A Plague Of Echoes, and Mother of Demons) and the crime thrillers Dark Of The Sun, Let Death Begin, Through The Sad Heart, and Falling Apart At The Edges. Two erotic romance novels, under a pseudonym, are out in 2014 / 2015 from Siren.
2015 will see Department 18 book 5, Mother Of Demons, and a standalone ghost story, Stillwater, from Samhain. A Bahamas trilogy of adventure novels will come out in 2015/2016 – Touching The Sun, Calling Down The Lightning, and Raging Against The Storm. A new crime series, featuring DCI Jack Callum, has been started, with Three Monkeys the first novel, as is a new standalone crime thriller, as is a new supernatural novel, as are further romances.
They have written screenplays. One, based on the first two Department 18 books, won the 2013 British Horror Film Festival Award for Best New Screenplay.
Numerous stories have been published in a variety of anthologies and magazines. Collections include, Shadows At Midnight, 1979 and 1999 (revised and enlarged), Echoes Of Darkness, 2000, Incantations, 2002, two retrospective collections of their stories, essays and interviews, The Secret Geography Of Nightmare and Selling Dark Miracles, both 2002, Falling Into Heaven 2004, The Odd Ghosts, 2011, and Flame And Other Enigmatic Tales, and A Haunting Of Ghosts, both 2012. 2015 will see their tenth collection of ghost stories and strange tales – The Dead Are Dancing Down Our Walls – which will include all their recent new stories, many of them unpublished.
Novellas, The Hidden Language Of Demons, The Seminar, and His Other Son have been published in 2002, 2003, and 2013 respectively. All their stories and novellas have been reprinted in eight uniform volumes through The Maynard Sims Library in 2014. 2015 will see a new novella from Samhain, Convalescence, and The Curse Of The Mummy from Hersham.
They worked as editors on the nine volumes of Darkness Rising anthologies. They co-edited and published F20 with The British Fantasy Society. As editors/publishers they ran Enigmatic Press in the UK, which produced Enigmatic Tales, and its sister titles. They have written essays. They still do commissioned editing projects, most recently Dead Water. They do ghost writing commissions.
Categories

Author

Maynard Sims