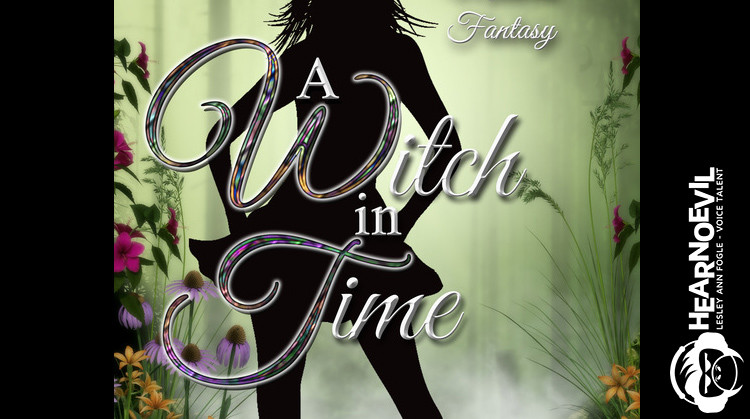 A Witch In Time by Amanda M. Lee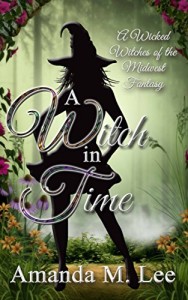 A Witch In Time: A Wicked Witches of the Midwest Fantasy by Amanda M. Lee, Narrated by Lesley Ann Fogle, Release Date January 18, 2017
A storm is raging in Hemlock Cove, but it's nothing compared to the one raging in Aunt Tillie's head.
An accident renders Aunt Tillie unconscious in the hospital, and when Bay and Landon fall asleep while sitting vigil, they're transported to a scary world: Aunt Tillie's mind.
The couple will be shuttled through time – almost eighty years of it – and witness all of the ups and downs of Aunt Tillie's past.
Have you ever wanted to see Aunt Tillie as a child? You're in luck. Landon and Bay will get to see more than they ever dreamed of, including weddings, births and even tragic deaths.
The trip isn't all fun and games, because Aunt Tillie is fighting waking up. She's happier reliving the past than fighting for survival in the present.
Bay and Landon have their hands full. They have to live through good times and bad – including hanging out with their own demons – and force Aunt Tillie to choose returning with them rather than staying with the people who own her heart.
Fasten your seatbelts, because it's going to be a bumpy ride … for everyone.